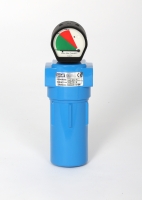 Compressed Air Filtration
Hi-line Filter Housings & Elements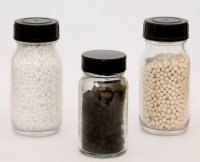 Act Carbon/ Desiccant/ Molecular Sieve
Zeolites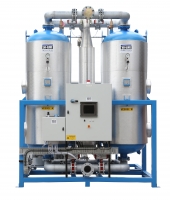 Adsorption / Desiccant Dryers
Hi-line Adsorption / Desiccant Dryers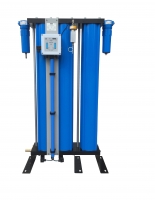 Breathing Air
Hi-line Atacama - CT Modular Dryers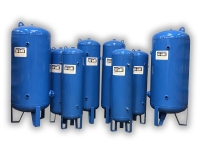 Compressed Air Receivers
PED Compliant to 2014/68/EU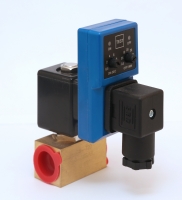 Condensate Drains
Timed solenoid/Pneumatic & Zero loss Drains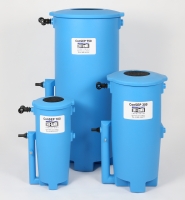 Condensate Management
ConSEP Separators & Alt Carbon Bags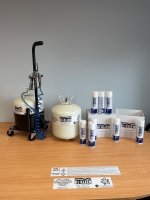 HI-KLEEN
HI-KLEEN Anti-Bac & Surface Sanitiser 500ml & 17Kg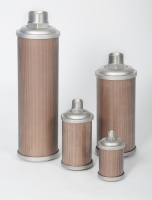 Mufflers/Silencers
Hi-line Air Mufflers/Silencers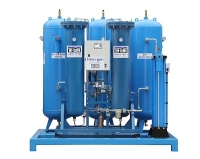 Nitrogen & Oxygen Generation
Nitrogen/Oxygen Generators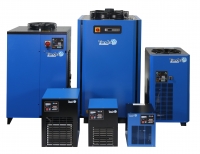 Refrigeration Dryers
Hi-line Refrigeration Dryers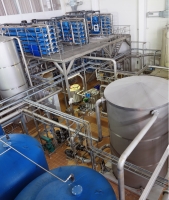 Steel Pipework & Fabrications
Hi-line Installation in Stainless Steel
Products
Hi-line supplies a broad range of energy efficient compressed air equipment for all types of Industries, i.e. food, beverage, medical, general manufacturing and engineering, dairy, automotive, breathing air, laser cutting, etc.
We specialise in the design, manufacture and installation of innovative Desiccant and Refrigerant Air dryers, Filter Housings, Nitrogen/Oxygen Separators and Condensate Systems, offering both a standard range and bespoke range built to suit your specific application.
Our extensive range of air treatment equipment includes Refrigerated, Membrane and Point Of Use Dryers along with accessories for your compressed air systems. Whether its air compressors, dryers, filtration, condensate management, energy management, installation - Hi-line Industries have a compressed air solution to suit your application.